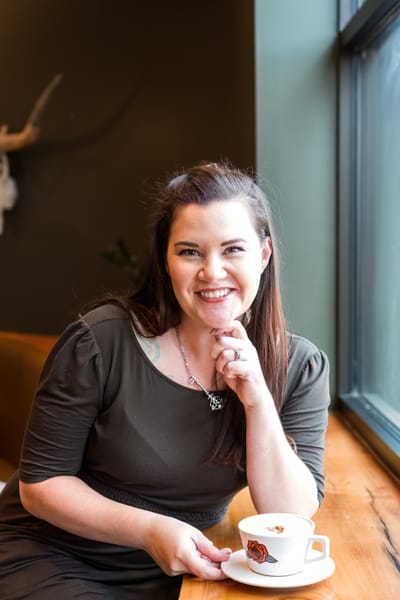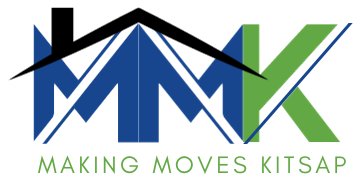 About Kimmy Reynolds
Industrial Engineering Background
Real Estate Listing & Sales with the application of Industrial Engineering principles means the optimization of my processes by implementing proven best practices within the integrated system of people, money, knowledge, and information. My business grows from continuous learning and improvements.
8 years of Industrial Engineering at PSNS (Puget Sound Naval Shipyard) allowed me to develop the interpersonal, analytical and organizational skills to pursue my lifelong dream of being a Real Estate Agent. I made strong relationships with Kitsap residents across every level at PSNS, as well as getting to know myself and my extensive capabilities.
Now, with 5+ years of experience in the Real Estate industry, I've proven to myself and my clients how great it can be when analytics coincide with customer care. Allow me to take all of my ambition and apply it to help you
find your happy place!Clients-Come-First Philosophy
In any role, success derives from putting others first. For my clients, this means staying accessible, being an active listener as well as a good communicator, and responding quickly to evolving needs.
The "clients come first" philosophy is an extension of my approach to life. It drives me to continuously improve myself, my skills and how I do business. When you decide that you'd like to buy or sell a home in the Silverdale, Bremerton, Port Orchard, Poulsbo, Gig Harbor, Olalla, Seabeck or Belfair areas,
please contact me!